Back in August, my sister and I started doing weekly-ish check-ins on Facetime where we set our goals for the upcoming week and evaluated how we did on the previous week's goals. I was regularly failing to drink the amount of water I wanted, and I put off submitting some articles for potential publication so many times that I eventually just removed them from the list altogether. Despite my shortcomings, the goal-setting calls were still beneficial for planning my days and spreading out everything I needed to do.
After several months off, we had our first call tonight. Not only was it nice to chat with Leah, but the preparation for the call was fun! My planner is currently buried under books and papers that I need to file, and I can tell I have not been as organized lately as I once was. What I already knew but realized is that the end of this semester is coming and coming quickly! Whew. Actually writing everything down and talking about my assignments helped me recenter myself.
I also baked brownies that are delightfully gooey. Even though I can make brownies from scratch fairly easily, there's something nice about the convenience of brownies from a box that was appealing today. (Also, I bought the mix several weeks ago when I was first staying home, and I needed to use it.) There might not be any more brownies at my house in the morning, but at least I will be happy and focused on the things I need to do in the next few weeks.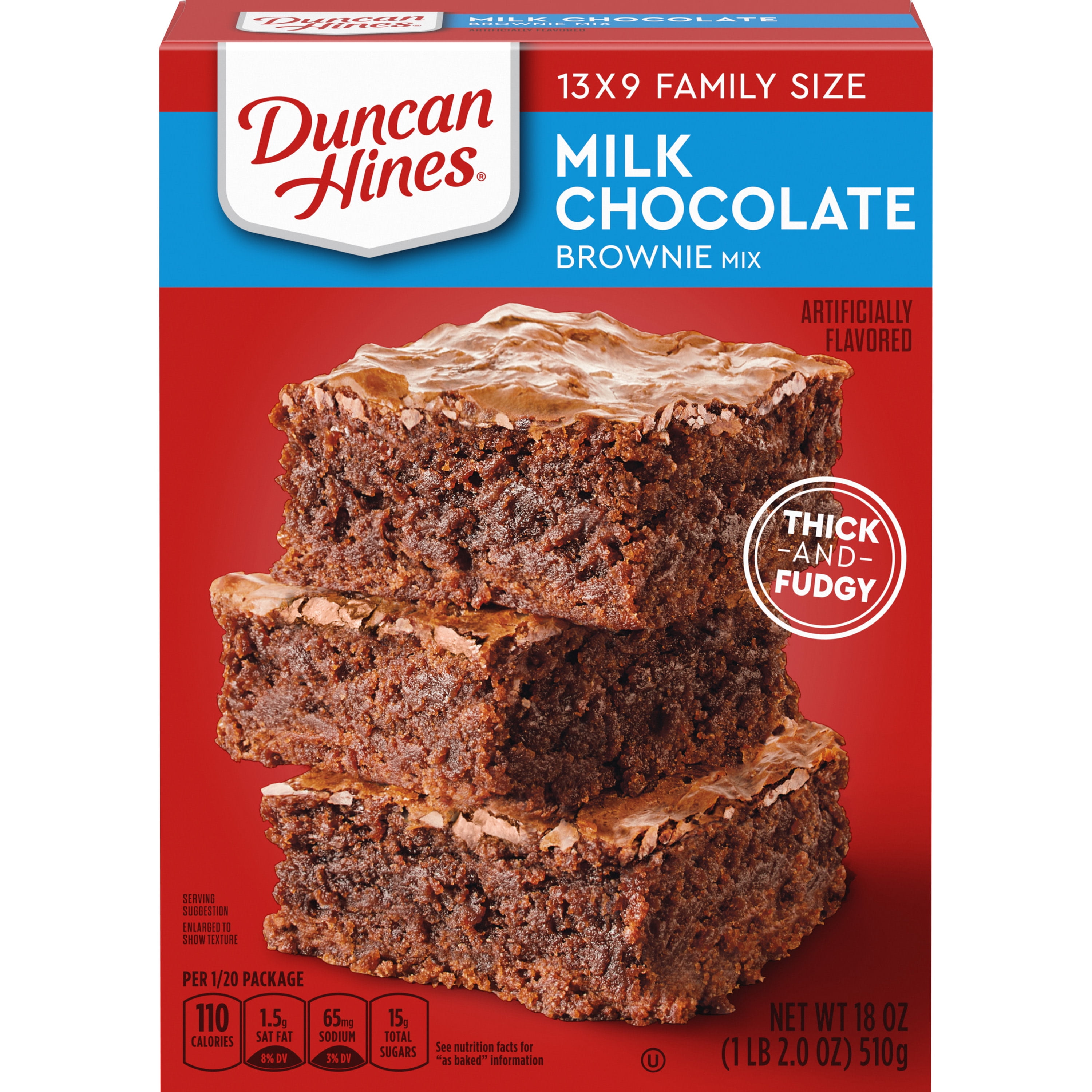 Something that made today great: Ashley sent me a Spotify playlist of Strongbad/Homestar Runner songs
Time I woke up: 9:00 am