LSU made the decision to cancel classes next week, the next week is spring break, and the week after that, classes will move fully online.
Woah.
The second half of this series of 100 blog posts should be a little different than the other semesters!
Before the major changes kick in, I still have one more day to go, and it's a day that includes taking a midterm. I have entered the stress eating stage but am trying to manage the situation. I had one Snickers egg before realizing that I was ready to snack on an entire house, so I made the switch to some marshmallows that were an impulse buy when I went to Walmart Neighborhood Market last Friday. They're colorful and come in the shapes of Lucky Charms marshmallows, but they taste like regular marshmallows. At 100 calories per 15 marshmallows, I think I'm going to need more bags in the coming weeks.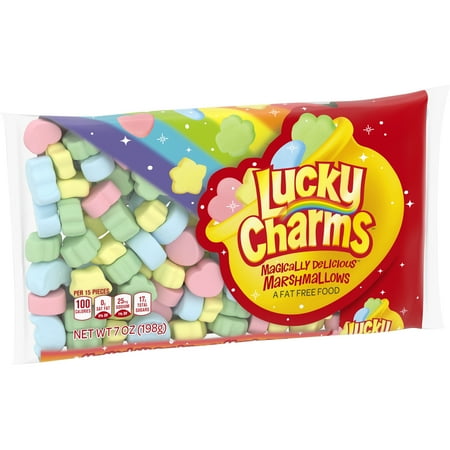 Something that made today great: I had a productive study session this afternoon with my classmates
Time I woke up: 8:00-ish